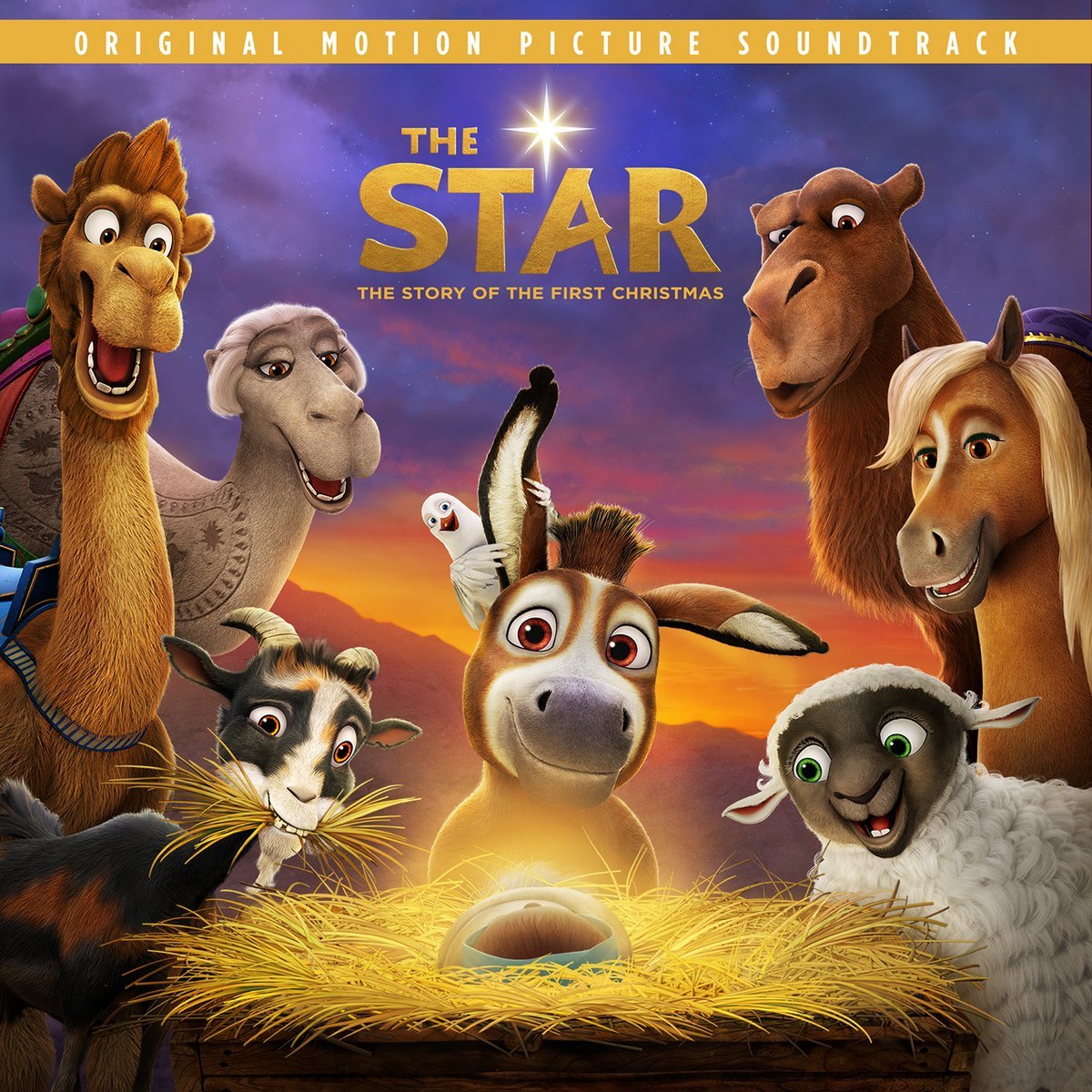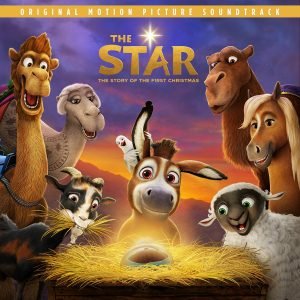 The Star Soundtrack, This Is Great computer-animated Christian comedy film. A small but brave donkey and his animal friends become the unsung heroes of the first Christmas.The most awkward scene arrives early, introduced by the words "Nazareth 9 months B.C." That at least made me smile. But then a young girl is visited by a glowing angelic-like presence that proceeds to announce that God has chosen her to bear his Son.
The soundtrack from The Star, a 2017 Movie, tracklist, listen to some of the 12 soundtrack songs and play OST music. background music, View who sings all the songs.
The Star Soundtrack Track Listing
01. The Star (Mariah Carey)
02. Children Go Where I Send You (Kelsea Ballerini)
03. We Three Kings (Kirk Franklin)
04. Can You See (Fifth Harmony)
05. Life Is Good (A Great Big World)
06. Mary, Did You Know? (Zara Larsson)
07. O Holy Night (Yolanda Adams)
08. What Christmas Means to Me (Saving Forever)
09. Breath of Heaven (Mary's Song) (Jessie James Decker)
10. His Eye Is on the Sparrow (Casting Crowns)
11. What Child Is This? (Jake Owen)
12. Carol of the Bells (Pentatonix)
Purchasing Link
Buy the album from iTunes
Get Your Credit Card Ready and Buy the Album iTunes..