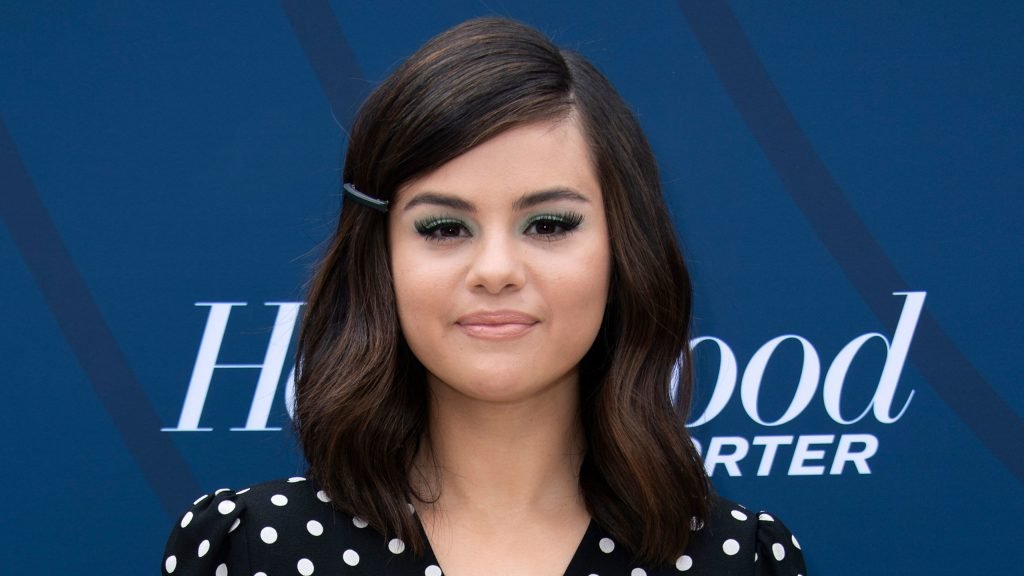 The debut of her new music video for "Lose You to Love Me" has fans speculating whether Selena Gomez is singing about ex-boyfriend Justin Bieber or not. While the possible celebrity drama is juicy, we're more excited to see Gomez showing off some new hair in this video. The star is back to having long hair with a gorgeous set of chocolate brown waves.
In the music video, Gomez sits in a chair singing directly to the camera as she belts out the emotionally-charged lyrics. Her natural waves cascade past her shoulders as she sings, "You promised the world and I fell for it. I put you first and you adored it." While fans are used to Gomez's signature blunt lob, it's refreshing to see her change it from time to time. Just a month ago, Gomez was unexpectedly spied with long waves in a friend's Instagram story.
You Can Follow Us on Twitter or Like Our Facebook to Keep Yourself Updated on All the Latest From Hip Hop Beats, Ringtones, Type Beats and Karaoke.