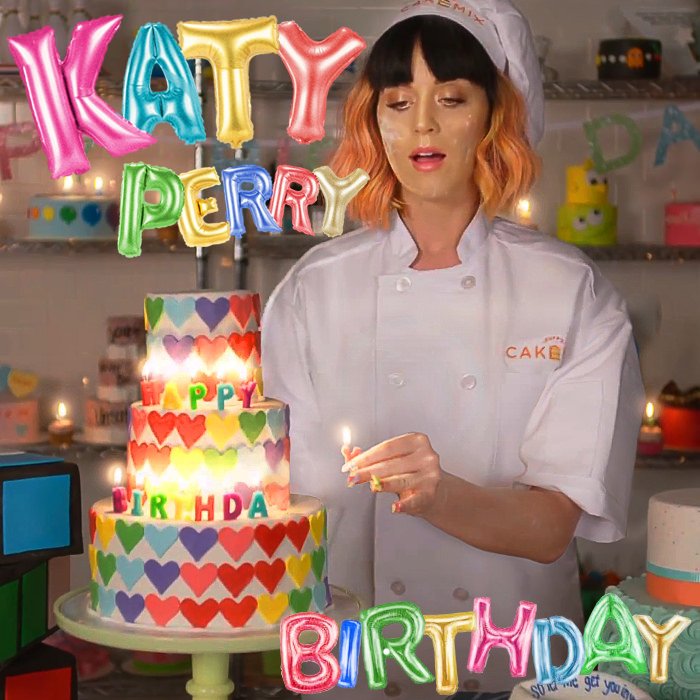 Katy Perry officail released new single music entitle "Birthday" is a disco song recorded by American singer Katy Perry for her fourth studio album, Prism (2013). She co-wrote the song with Bonnie McKee and its producers Dr. Luke, Max Martin, and Cirkut. Critics, as well as Perry herself, have compared the track to the music of Prince and Mariah Carey. Through double entendres in the lyrics of "Birthday", Perry makes sexual references while celebrating a partner's birthday. Capitol Records sent the track to mainstream and rhythmic radio on April 21, 2014 as the album's fourth single.
Following the release of Prism, "Birthday" entered the single charts of South Korea and France. After being released as an official single, it reached the top 30 in Australia, UK, and Netherlands, number 17 on the US Billboard Hot 100, and number 7 on the Canadian Hot 100. A music video for the track was released on April 24, 2014.
You Can Follow Us on Twitter or Like Our Facebook to Keep Yourself Updated on All the Latest From Hip Hop Beats, Ringtones, Type Beats and Karaoke.