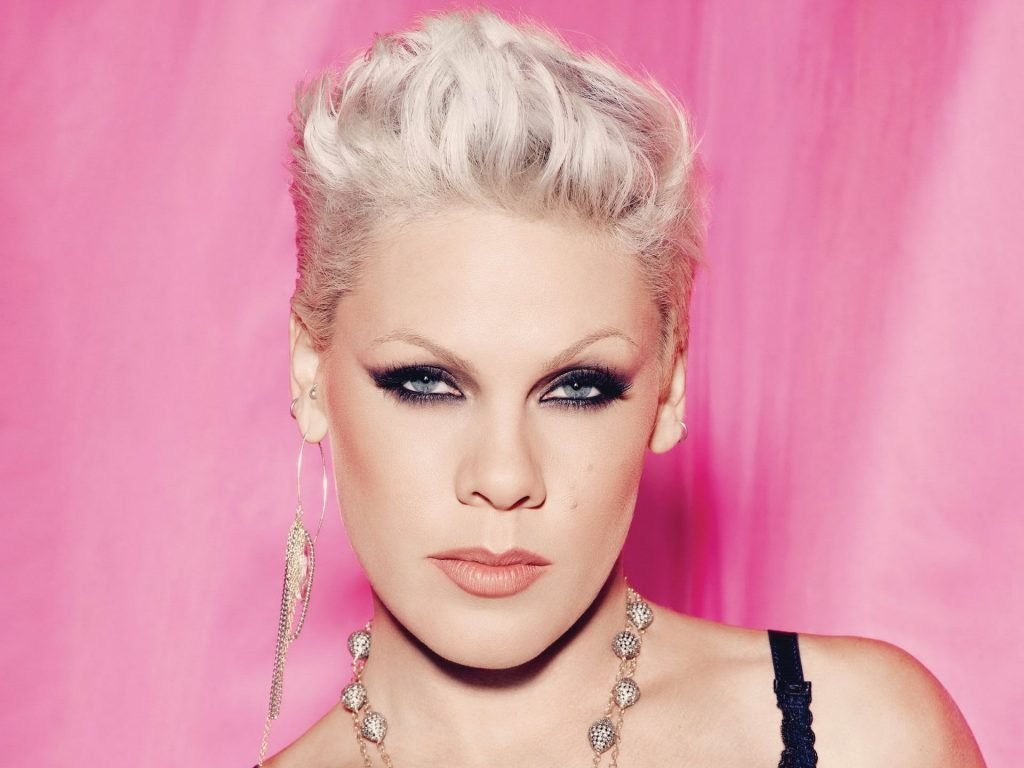 Pink seeks comfort in another during trying times on her potent new song, "Walk Me Home." Co-written with Fun.'s Nate Ruess and songwriter Scott Harris (the Chainsmokers, Shawn Mendes), "Walk Me Home" finds Pink belting over heavy drums and the steady twang of an acoustic guitar.
"Walk me home in the dead of night," and also Pink sings, "I can't be alone with all that's on my mind/So say you'll stay with me tonight/Cause there is so much wrong going on outside."
Hurts 2B Human will be P!nk's eighth full-length studio album, the follow-up to the Grammy-nominated Beautiful Trauma.
You Can Follow Us on Twitter or Like Our Facebook to Keep Yourself Updated on All the Latest From Hip Hop Beats, Ringtones, Type Beats and Karaoke.