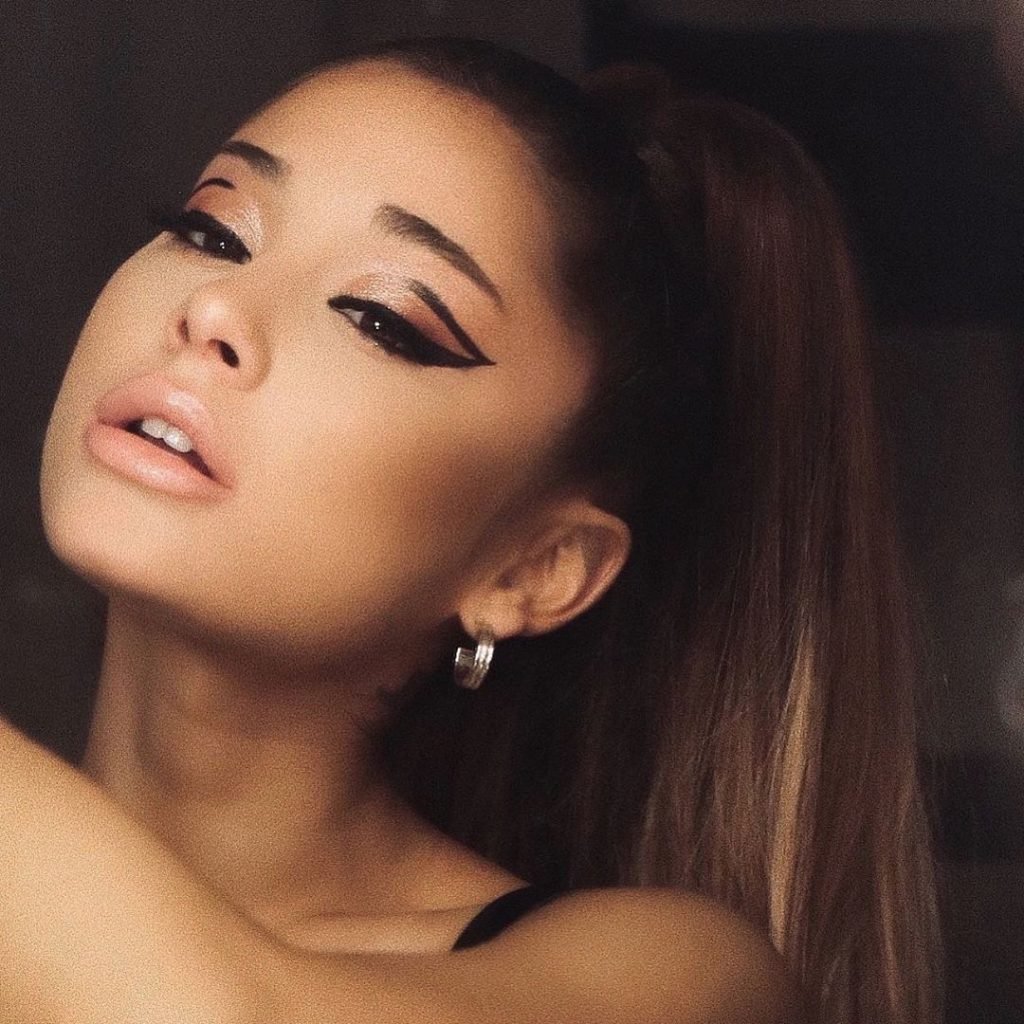 Ariana Grande has the Midas touch when it comes to creating smash hit pop tunes. From 'One Last Time' to 'thank u, next' her back catalogue is bursting with stone-cold smashers that'll be caught in your head for days at a time. The latest of these is likely 'Boyfriend', a collaboration with Grande's tour support and pals, Social House.
"We started writing 'Boyfriend' when we came back from a long day of getting our hair done," one half of Social House, Mikey Foster, tells NME. "We came home to the surprise of Ariana Grande in our living room, with [songwriters] Tommy Brown and Steven Franks.
You Can Follow Us on Twitter or Like Our Facebook to Keep Yourself Updated on All the Latest From Hip Hop Beats, Ringtones, Type Beats and Karaoke.