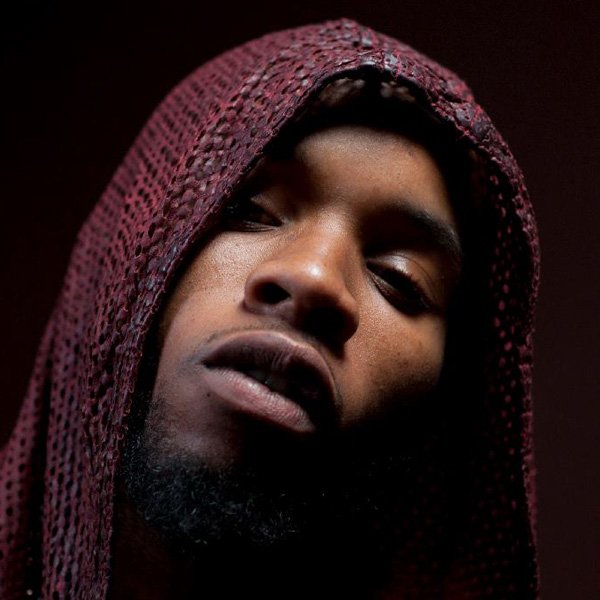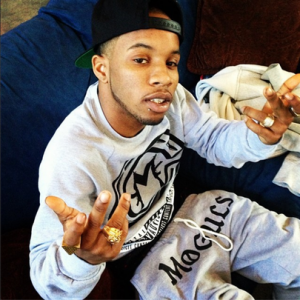 50 Cent doesn't do too many features nowadays, but he gave Tory Lanez the full treatment for his Memories Don't Die album. On their new song "Pieces," Tory Lanez's sophomore album, Memories Don't Die is available across streaming services. Unlike Tory's debut, this time around he's enlisted some choice features, although with an 18-song tracklist the features aren't playing a central role.
Quoted Verse
Stunt, get jumped on, slashed or dumped-ons
Same block you pump on is the spot you get slumped on
Tory told me the story, it sounded a little crazy
A little Nas, a little 2Pac, Brenda's havin' a baby
How much pressure can you take 'fore you snap or break?
Love turn to hate? Fuck shit or fake
Your next move may raise the murder rate
From average to savage, to semi-automatics
It's tragic how the static'll have us goin' at it
For those who like the beat , here we have it ready for you. Listen Or download Tory Lanez ft 50 Cent Pieces instrumental from here! Enjoy!!!.

DOWNLOAD Tory Lanez ft 50 Cent – Pieces (Instrumental)
(Courtesy of Mizzy Mauri the Producer)