Behind The Voices Of Call of Duty: WWII: Based on true events, this game has already been released and the hype of all the gamers have finally ended. The game is full of action and the best dialogues ever, and you know, the voice actors of any character makes a scene perfect.

1.Daniels Voice By Brett Zimmerman
2. ZUSSMAN Voice By Jonathan Tucker
3. DAVIS Voice By Matt Riedy
4.TURNER Voice By Jeffrey Pierce
5.PIERSON Voice By Josh Duhamel
6.STILES Voice By Kevin Coubal
6.AIELLO Voice By Jeff Schine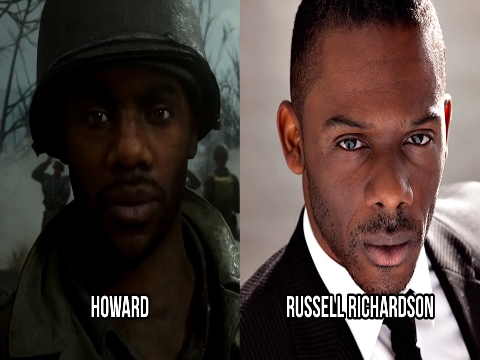 7.HOWARD Voice By Russell Richardson
8.PEREZ Voice By Christian Lanz
9.CROWLEY Voice By David Alpay
10.ROUSSEAU Voice By Bella Dayne
11.VIVIAN Voice By Helen Sadler
12.PUAL Voice By Chris Browning
13.ERICA Voice By Aleksandra Jade
14.ANNA Voice By Lilth Max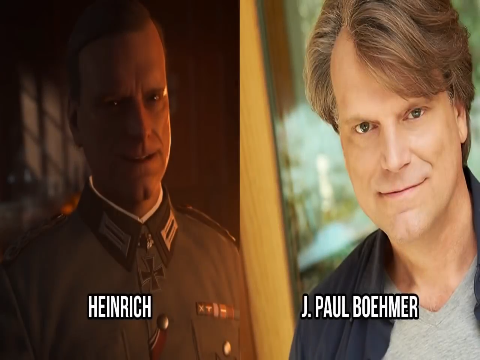 15.HEINRICH Voice By J.Paul Boehmer
Enjoy…
You Can Follow Us on Twitter or Like Our Facebook to Keep Yourself Updated on All the Latest From Hip Hop Beats, Ringtones, Type Beats and Karaoke.