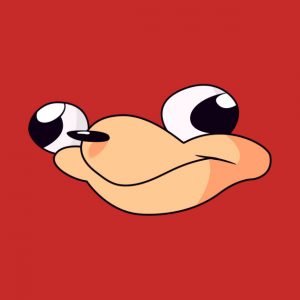 "Know The Way" is basically a Main Theme song of Uganda Knuckles. Ugandan Knuckles is the nickname given to a depiction of the character Knuckles from the Sonic franchise created by YouTuber Gregzilla, The Ugandan Knuckles meme is the latest inside joke to hit the internet, but how did it start, what does it mean, and why are we all talking about it?
The Theme Song is "Main Theme – VRChat" by SiIvaGunner Featuring SiIvaGunner staff.

Play.
Download Know The Way Song
Quotable Lyrics
Know the way, know the way
Let us stand together, knuckles drawn
For Uganda, we're coming strong
To set our echidna tribe free!
Trending: Check Out Ugandan Knuckles Memes