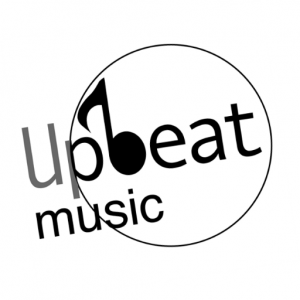 "Feelin' Good " from the category "Royalty Free Music" is available to download for free. An existence adoring, lilting glockenspiel tune skirts a buoyant beat including strummed guitar and ukulele, and more guitars!


DOWNLOAD Feelin' Good – Upbeat Royalty Free Music (3MB) Length:2:15
(Courtesy of Purple-Planet)
You Can Follow Us on Twitter or Like Our Facebook to Keep Yourself Updated on All the Latest From Hip Hop Beats, Ringtones, Type Beats and Karaoke.