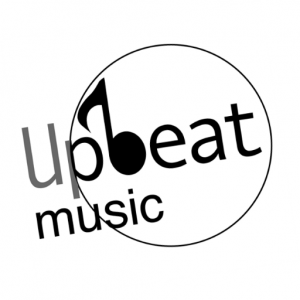 "Atlantis" from the category "Royalty Free Music" is available to download for free. Ethereal, taking off vocals and wah-wah guitars over a lavish support open up dreams of lost universes.


DOWNLOAD Atlantis – Upbeat Royalty Free Music (3.4MB) Length: 2:06
(Courtesy of Purple-Planet)
You Can Follow Us on Twitter or Like Our Facebook to Keep Yourself Updated on All the Latest From Hip Hop Beats, Ringtones, Type Beats and Karaoke.