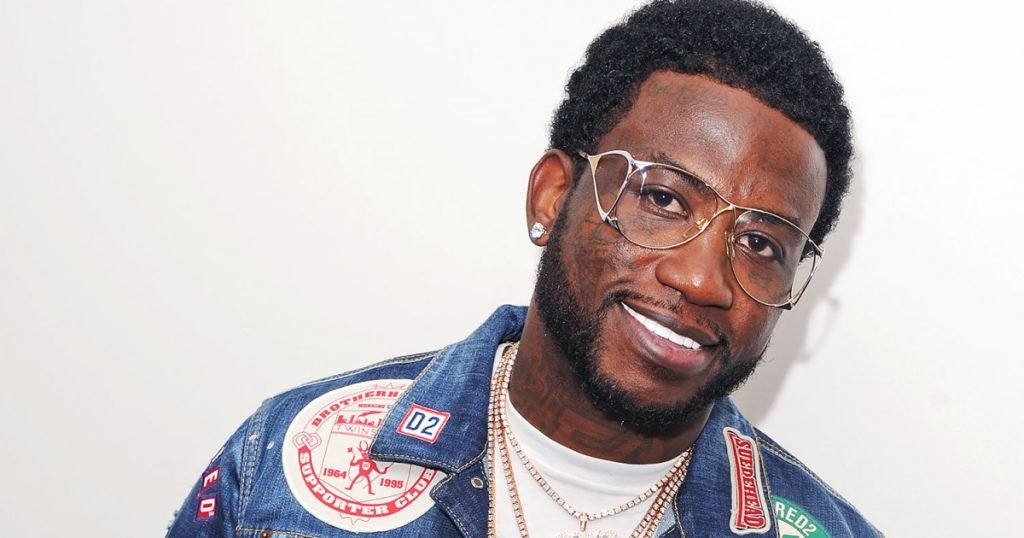 Gucci Mane thrust back into the spotlight in year 2016 with his collaboration with up-and-coming rap group Rae Sremmurd in the viral hit "Black Beatles."
This isn't his first brush with a top song, however. Gucci Mane produced hits long before his viral collaboration with the Mississippi duo. If you're new to one of southern hip-hop's most long-standing figures, here are 11 things you may not have known about the man they call Gucci.
1: You may not know his real name: Everyone knows him by his stage name, but many don't know his actual government name. The man known as "Gucci Mane" was born Radric Delantic Davis on Feb. 12, 1980. Yea, Gucci Mane sounds so much better.
2: He wasn't actually born in Atlanta: Gucci Mane consistently mentions Atlanta on his records as if that was his hometown. He was actually born in Birmingham, Alabama, and in 1989, his mother moved him to Atlanta, where he has been ever since.
3: Even when locked up, Gucci Mane was still releasing albums: While Gucci Mane was incarcerated for a spell, that didn't stop him from issuing records. Between 2014 and his release last year, Mane released a slew of mixtape albums conceived from songs that he had written prior to him being sent to the slammer.
4: "Black Tee" was a response to "White Tee" : In 2005, Dem Franchize Boyz had a hit called "White Tee." In response to the catchy tune, Mane released the more menacing "Black Tee," which would go a long way in establishing Mane as a star in his hometown.
5: "Black Beatles" is Gucci Mane's first number one hit: Gucci Mane has been on the scene for quite some time, and it's hard to wrap your head around the fact that he hasn't had a number one hit until he collaborated with Rae Sremmurd on 2016's monster hit "Black Beatles." That track would net Mane his first trip to the top of the Pop charts, a trip he would no doubt want to take again.
9. Trap House may not have arrived with the fanfare of other LP's from that time, but was considered a success for an independent artist.
10. The album creeped into the top 20 of the Billboard R&B/Hip-Hop Albums charts and landing at the top spot on the Billboard Heatseekers Album chart. Despite not having the promotional roll-out of a major label artist, Gucci was also able to pull in respectable guest stars, including Bun B, Killer Mike, Lil Scrappy, Jody Breeze and Khujo of Goodie Mobb.
11: He was accused of murder: Shortly after bursting onto the music scene with the 2005 Young Jeezy collaboration, "Icy," Gucci Mane was arrested on murder charges. The shooting reportedly went down that May while Mane was visiting a female friend. While with the woman, five men reportedly stormed into her apartment and threatened to shoot the rapper, according to MTV News. Some time during the exchange, Mane allegedly got ahold of a gun and started firing. After Mane reportedly hit one man, 27-year-old Henry Lee Clark III, the group reportedly left. Clark later succumbed to his injuries, and Mane was arrested for the shooting just a day before his debut album, Trap House, hit shelves.
The rapper went on to claim that he fired in self-defense (via MTV News), and the charges were later dropped due to insufficient evidence. "Based on [a witness testimony] and some other information, it came out that it was a self-defense situation," explained his lawyer. "It was going to be either a robbery, an aggravated assault or a murder."
Sources
[Via]
You Can Follow Us on Twitter or Like Our Facebook to Keep Yourself Updated on All the Latest From Hip Hop Beats, Ringtones, Type Beats and Karaoke.