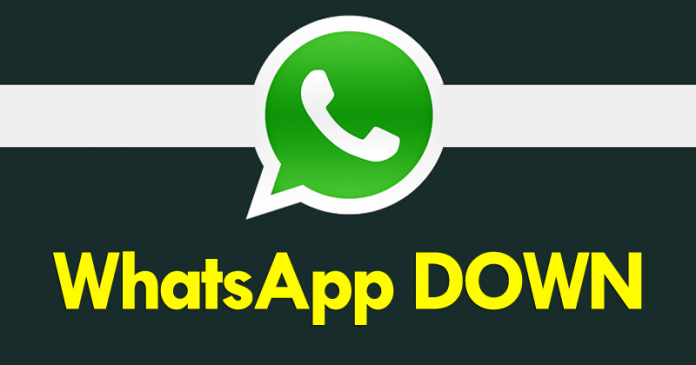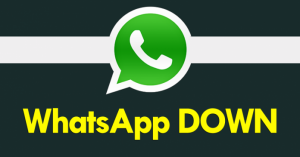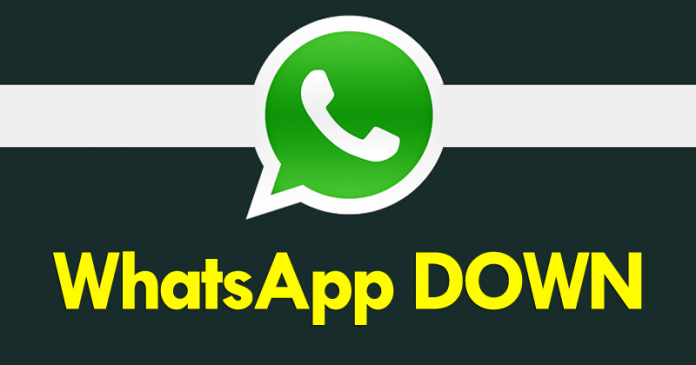 WhatsApp has stopped working in what appears to be a mystery outage.
WhatsApp is not sending or receiving messages according to multiple users, many of whom have taken to social media to highlight the issue.
It is unclear if the problem is focused on one particular part of the world but many users appear to be affected.
The Reason Later…