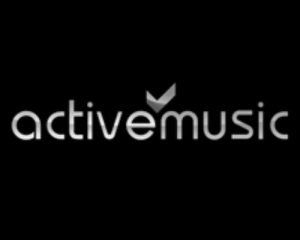 "Happy Days" from the category "Royalty Free Music" is available to download for free. Carefree, simple theme featuring easy going, laid-back acoustic guitars with background water effects and casual whistling.

(Courtesy of Purple-Planet)
You Can Follow Us on Twitter or Like Our Facebook to Keep Yourself Updated on All the Latest From Hip Hop Beats, Ringtones, Type Beats and Karaoke.