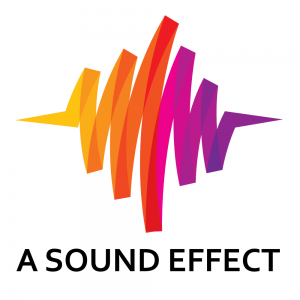 Get Out My Car – Sound Effect
Filesize: 332.38 Kb
License: Attribution 3.0
Format: mp3
Get Out My Car from the category "Sound Effects" is available to download for free.

You Can Follow Us on Twitter or Like Our Facebook to Keep Yourself Updated on All the Latest From Hip Hop Beats, Ringtones, Type Beats and Karaoke.
..