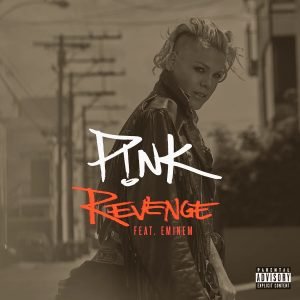 Stream and Download new Instrumental/Beat Remake, "Pink – Revenge Ft Eminem" below.
DOWNLOAD Pink – Revenge Ft Eminem (Instrumental Remake) (7.24MB)
(Courtesy of Dead Rebel Productions)
Note:- This is just a instrumental remake by Dead Rebel Productions which means is not the original/official beat. Official beat will be added soon!
You Can Follow Us on Twitter or Like Our Facebook or Subscribe to Our YouTube Channel to Keep Yourself Updated on All the Latest From Hip Hop Beats, Ringtones, Type Beats and Karaoke.