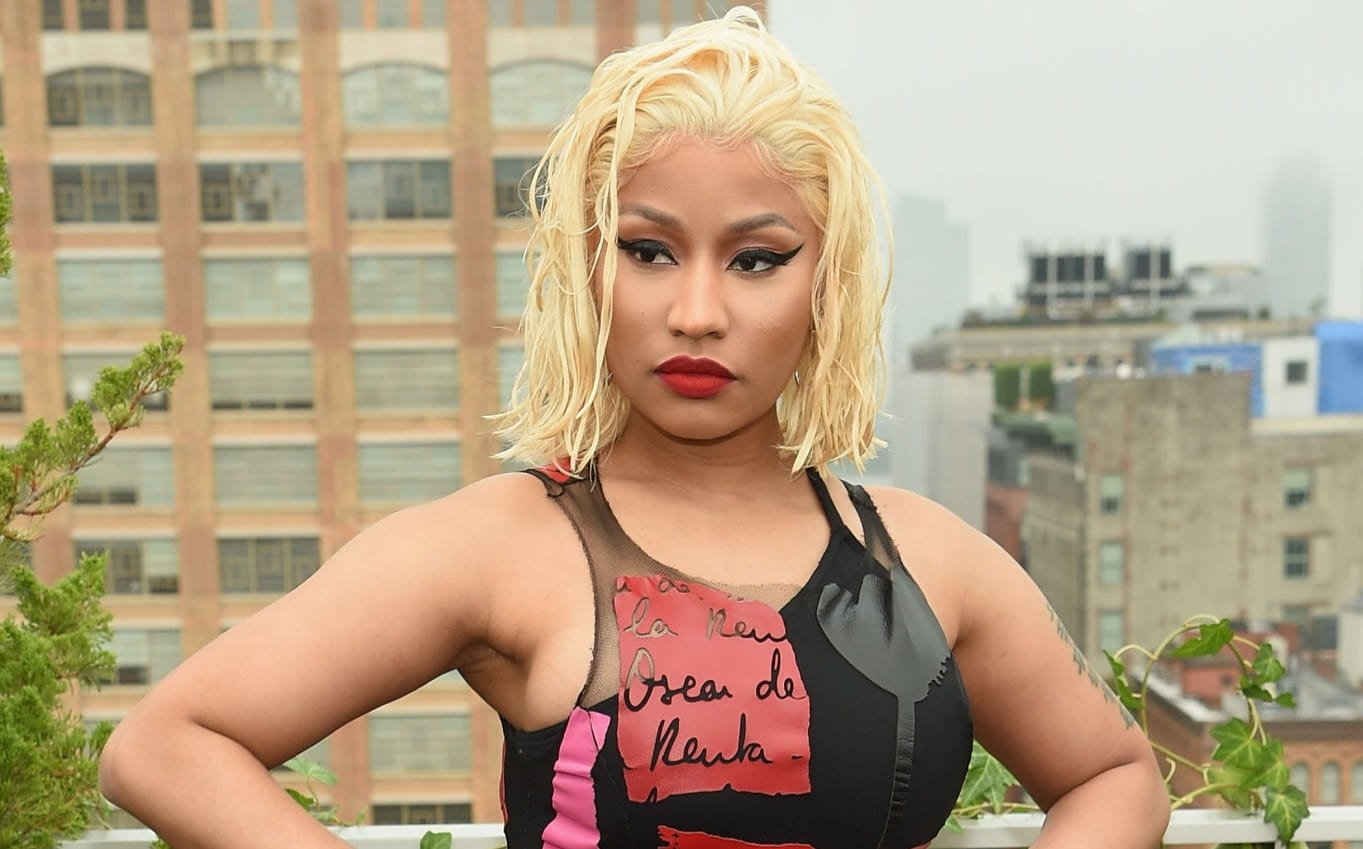 Named after the sentient robotic alien creature from the Transformers media franchise, Megatron is known as the leader of the villainous group the Decepticons, and as the arch nemesis of Optimus Prime, the original protagonist of the series.
This isn't the first time Nicki has titled one of her singles after a villainous character. Back in April 2018, Nicki released the lead single "Chun-Li," a song named after the first female character and "bad guy" from the video game series Street Fighter. "
You Can Follow Us on Twitter or Like Our Facebook to Keep Yourself Updated on All the Latest From Hip Hop Beats, Ringtones, Type Beats and Karaoke.