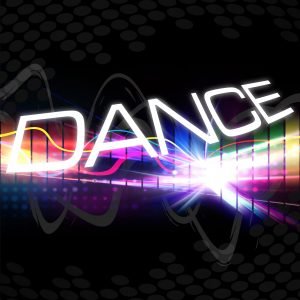 "Light Em Up" from the category "Royalty Free Music" is available to download for free. Snaking Synth Slithers Over Dynamic Beats and Brisk Bass. Piano and White Noise Breakdowns Complete the Retro Vibe.

(Courtesy of Purple-Planet)
You Can Follow Us on Twitter or Like Our Facebook or Subscribe to Our YouTube Channel to Keep Yourself Updated on All the Latest From Hip Hop Beats, Ringtones, Type Beats and Karaoke.